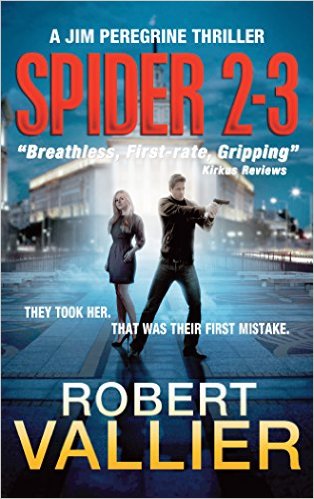 *SPIDER 2-3 (Deal, Not Free) by Robert Vallier. Price: $0.99. Genre: Terrorism Thriller Deal, Sponsor, Technothrillers, Military. Rated: 5 stars on 2 Reviews. 448 pages. ASIN: B0164EUPZK. Reviewers love it: This book will keep your adrenaline pumping! Mr. Vallier knows how to weave a compelling tale with a lot of moving parts! Before you know it, a day is gone and you've explored an exciting world crafted by a master author! I highly recommend it to anyone who loves suspense and the adrenaline rush it provides!
**The Innocent (Ryan Lock Book 5) by Sean Black. Price: Free. Genre: Crime Thriller, Crime Fiction, Conspiracies. Rated: 4.4 stars on 44 Reviews. 305 pages. ASIN: B00JMRULE2.
*Be Bad Now by W. Hock Hochheim. Price: Free. Genre: Crime Thriller. Rated: 4.9 stars on 9 Reviews. 292 pages. ASIN: B003ZK5ONU.